About Hola Cycling Tours
A family-run business in Osuna, Andalucía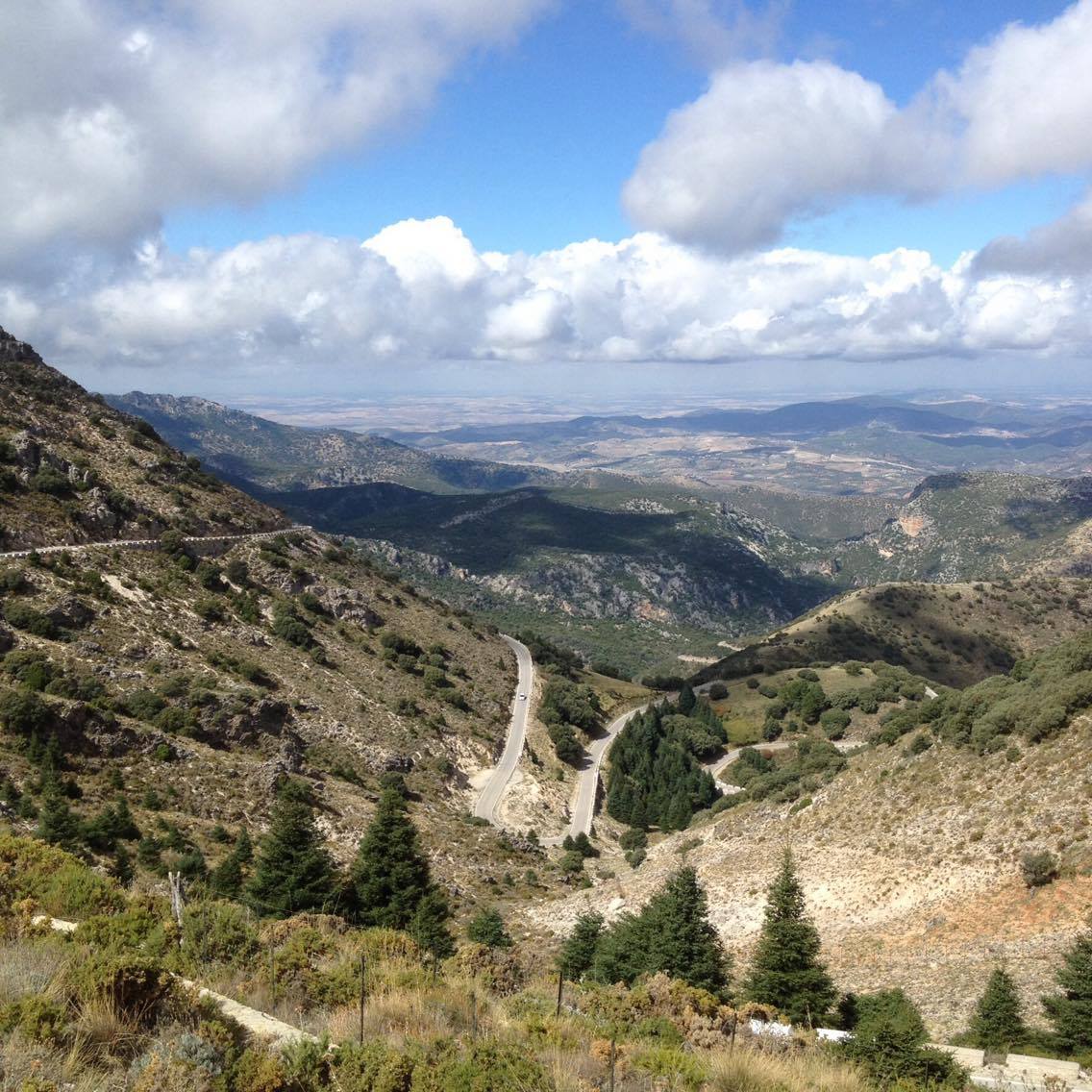 Hola Cycling Tours is a friendly, family run business. Myself – Jossy, my father – Malcolm, my mother – Angela and my girlfriend, Caroline all play an important part.
I have enjoyed cycling for as long as I can remember and have completed many routes around the UK including the Coast to Coast and North Pennines, as well as routes in Andalucía itself. Road biking is my forte but I enjoy mountain biking and the mechanical side of things too. My father definitely enjoys the more leisurely routes and keeps guests entertained, while my mother takes care of the house keeping and my girlfriend is in charge of the admin and communications back in the UK.
We are based in Osuna, a historic town with fine baroque palaces, mansions and 16th century churches. Osuna is most commonly known for some scenes from the TV show 'The Game of Thrones' which were filmed here. As well as historic and famous landmarks the town and the surrounding areas are made up of a balance of mountains and flatter land providing a fantastic location for cycling holidays.
View photographs of Osuna and the countryside of Andalucía in the gallery.
On your rest day you can easily explore Osuna the town in which our Cycling Holidays are based. It is a town of many baroque palaces, mansions and churches dating from the 16th to 18th centuries. Scenes from the hit American TV drama series 'Game of Thrones' were filmed here at the bullring. Roman ruins are situated on the hill looking over the historic Andalucian town.
In Osuna you can find:
Tapas bars
Palaces
Museums
Roman ruins
Train Station from which:

Seville is 1 hour
Córdoba is 1 hour
Malaga is 1 hour
Granada is 1 hour 20 minutes
With over 30 tapas bars in the town there is plenty of choice, with a vibrant night life and excellent local food and wine, Osuna is known as one of the best towns in Andalucía.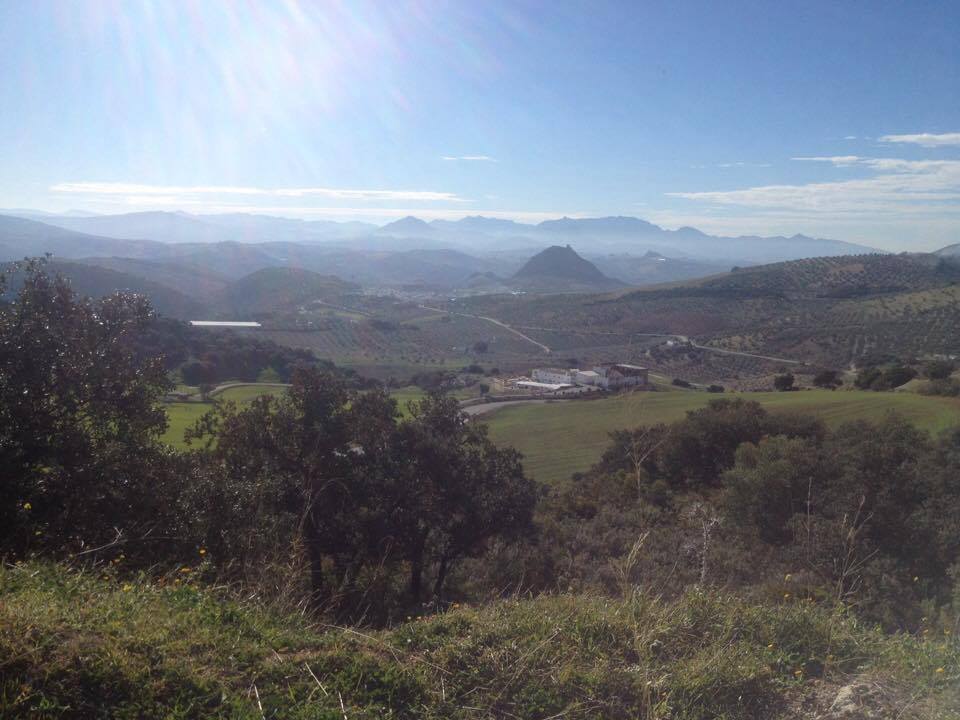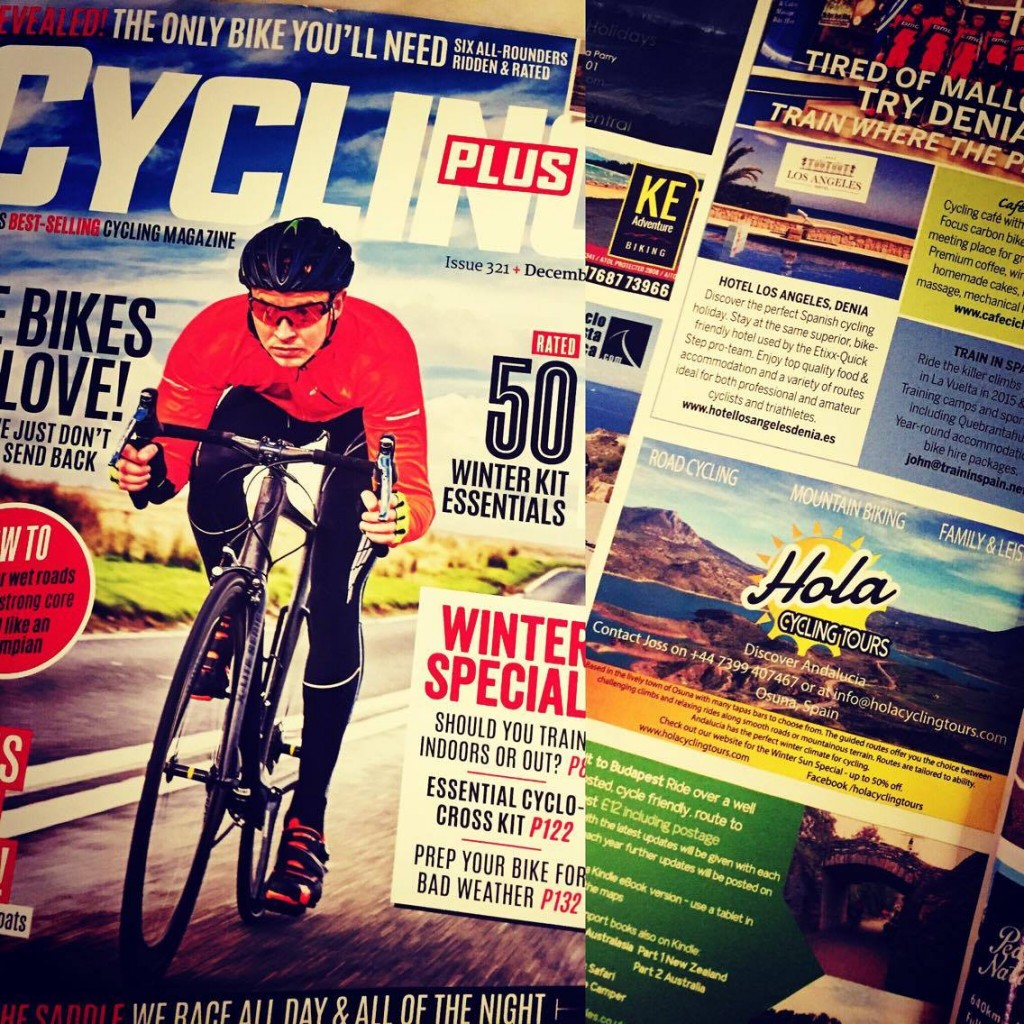 Find Hola Cycling Tours in Cycling Plus