Your Accommodation
A choice of town house or hotel in Osuna, Andalucía
TOWN HOUSE
The accommodation is a typical Andalucian house, situated in the old part of Osuna. Only a 2-minute walk to the central square where you can explore the many bars, shops and historic sights. The house has 6 bedroom, 3 bathrooms and has been recently renovated to a high standard, maintaining many of the original features. The average winter temperatures in Osuna are 16-25 degrees – ideal for cycling!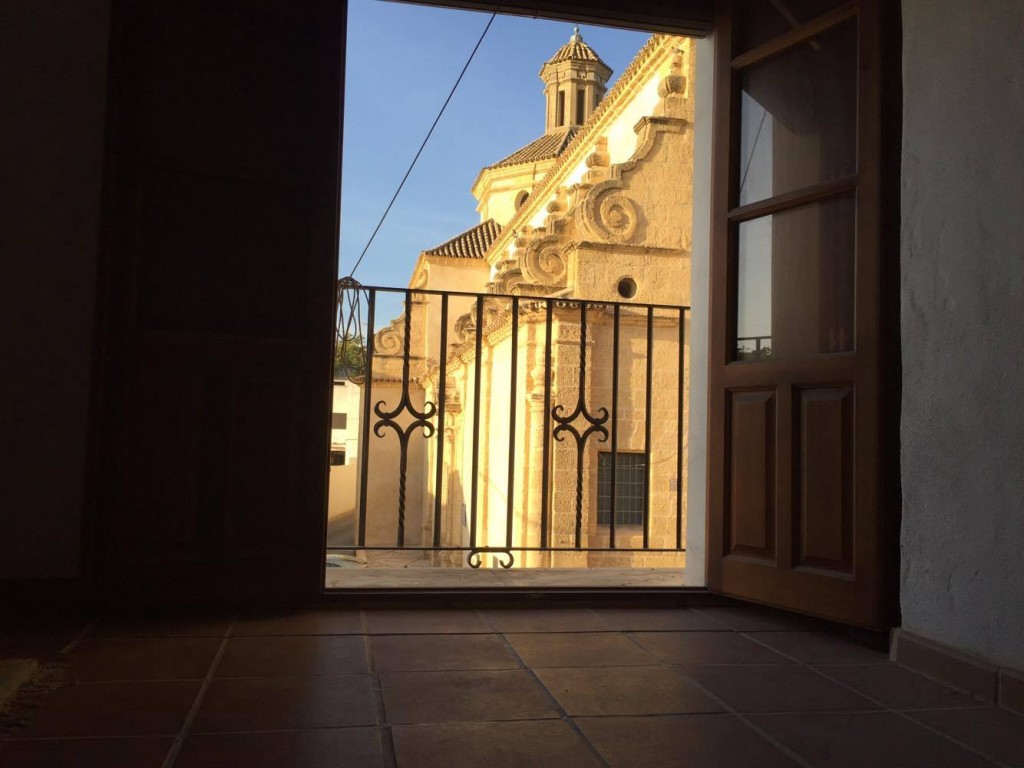 • Prices starting from £495.00
• Self Catering
• Guided Tours
• Jacuzzi
• Group Discount (4 or more)
• Air conditioning
• Shared Bathroom
•Access to Kitchen & Dining facilities
• Optional Bike hire
• Optional airport transfer
• Optional breakfast
Road bike hire from £140.00 p/w
Mountain bike hire from £115.00 p/w
HOTEL
The historic Casona de Calderón Hotel is set in Osuna's old town, and has an outdoor pool. The La Casona de Calderón's restaurant offers Mediterranean cuisine. There is also a patio with tables and chairs. The hotel serves a daily buffet breakfast in the restaurant. All rooms have antique-style furniture, safes and wooden floors. A short walk to the central square and a 5 minute walk to our tour meeting point.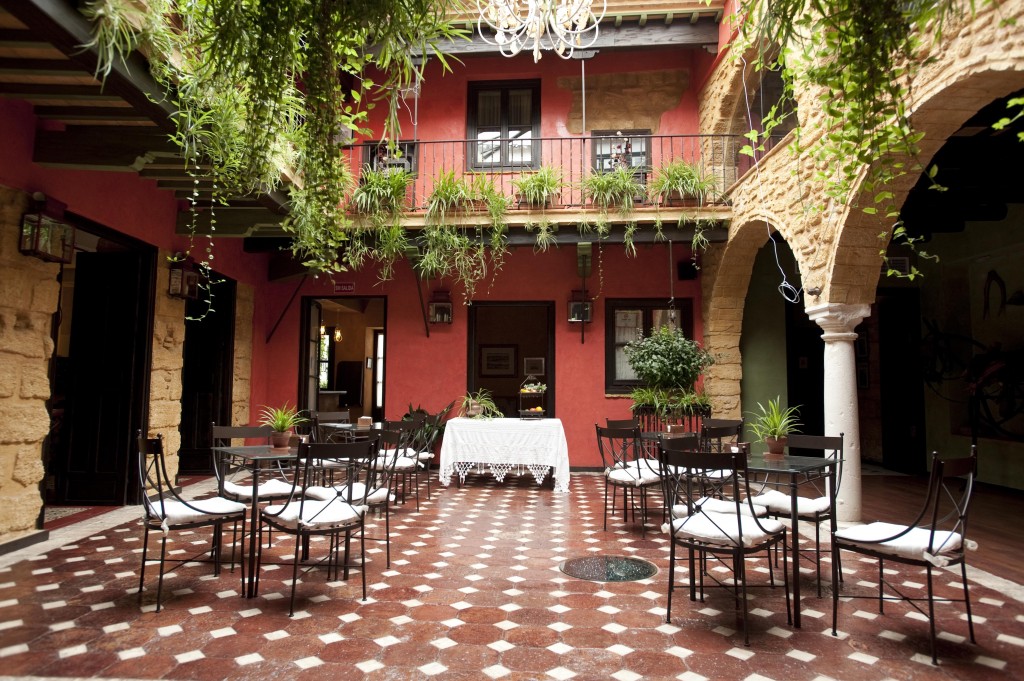 Prices starting from £695.00
Guided Tours
Use of town house Jacuzzi
Returning customer discount
Group Discount (4 or more)
Wifi
Air conditioning
Optional Bike hire
Optional airport transfer
Road bike hire from £140.00 p/w
Mountain bike hire from £115.00 p/w